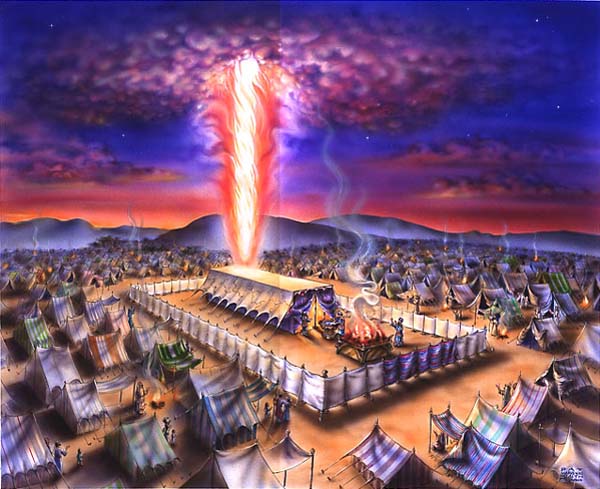 Evangelist Jennifer Cobb delivered such a powerful message on the Tabernacle teaching us all a special way to pray.
Below are links to the teachings on the tabernacle followed by an order form to purchase
the booklet she uses in the video so you too can follow along with notes.
The cost is $15 per booklet. If you have any questions please reach out to us at media@pow.church.